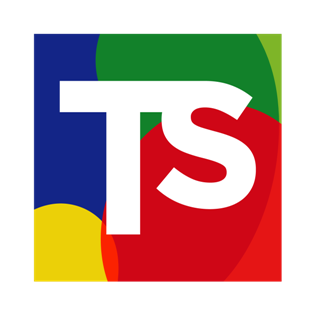 TIMMIS - REHABITAR TIERRA DE CAMPOS FOUNDATION
 
INTERNAL MENTOR: Izaskun Villena. Technical director at Rehabitar Tierra de Campos Foundation.
EXTERNAL MENTOR:
Javier Pérez Andrés
Journalist specialized in agri-food, tourism, gastronomy, regional development and wines with more than twenty-five years of professional practice, pioneer of the subject in Castilla y León. He collaborates with ARGI Comunicación, El Norte de Castilla, RTVCyL and Castilla y León Es Radio.
[flickr_set id="72157704344053331"]