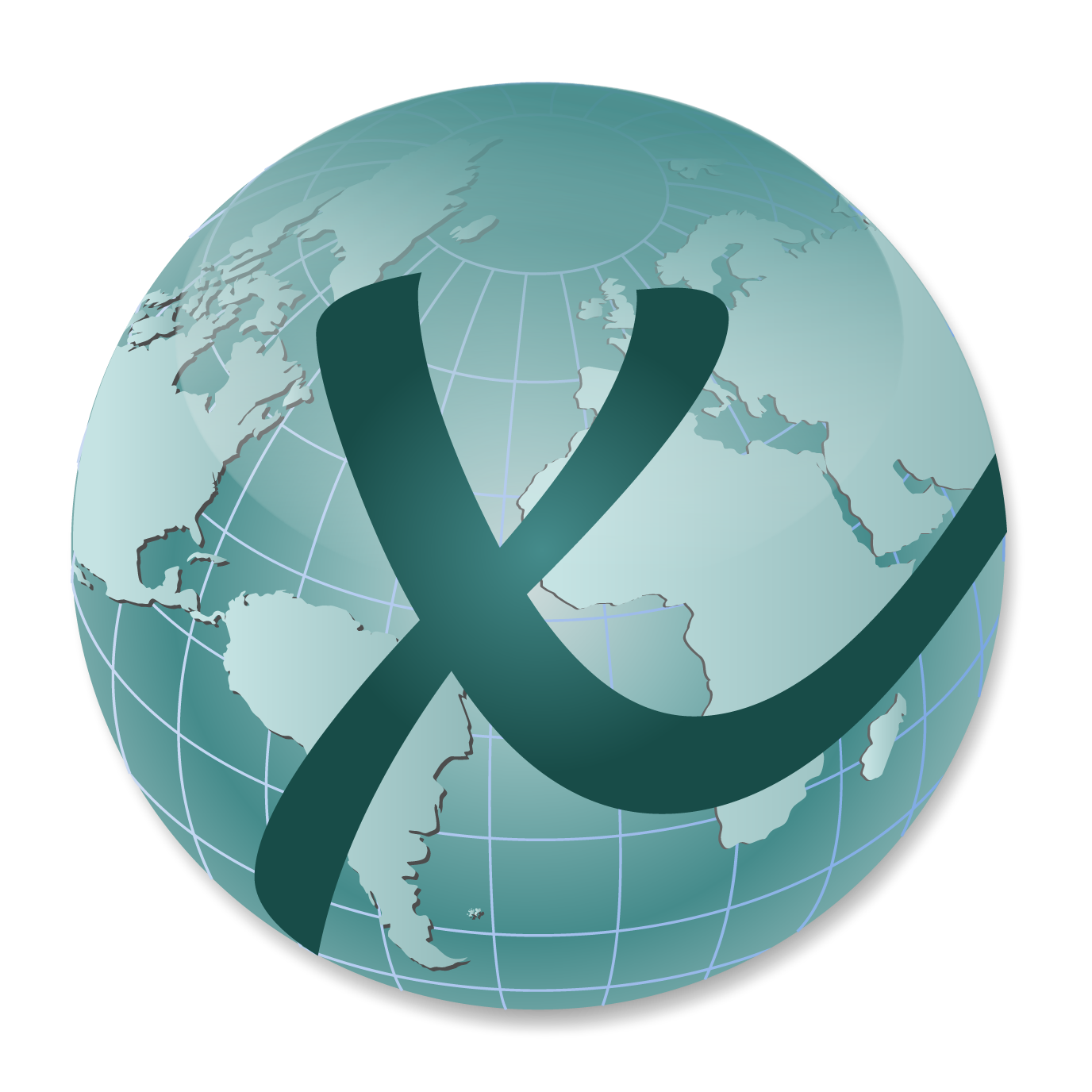 TECHNICAL TEAM
Department of Foreign Trade of the University of Valladolid

Co-founder of the UVA Department of Foreign Trade.
Technical Director of TIMMIS Teams.
President and Founder of Exportun.
Founder and CEO of De la Ossa Consultores.
IMF Customs Consultant.
Guillermo
Rivas-Plata Garay
Member of the EU Talent Group. Honorary President of ACOCEX.
Pedagogical Coordinator of Foreign Trade courses.
CEO of CFI International Finance Consultants.
Managing Partner Spain Invest Sifdi.
International Trade Consultant.
International Head Hunter
Nuno
Reis de Almeida Frazao
Founder and CEO of Positive Benefits and Partner AKA Group.
International Trade Consultant
President of Infebex.
Founding President ACOCEX.
President and CEO of Kunfud.
Consultant Area International Commerce Chamber of Commerce of Valladolid.
Coordinator of the entrepreneurship department at NERBA.
Managing Partner of Drommer Consulting.
CFI associate consultant.
Adviser of VT International.
SOIVRE official.
International Trade Consultant