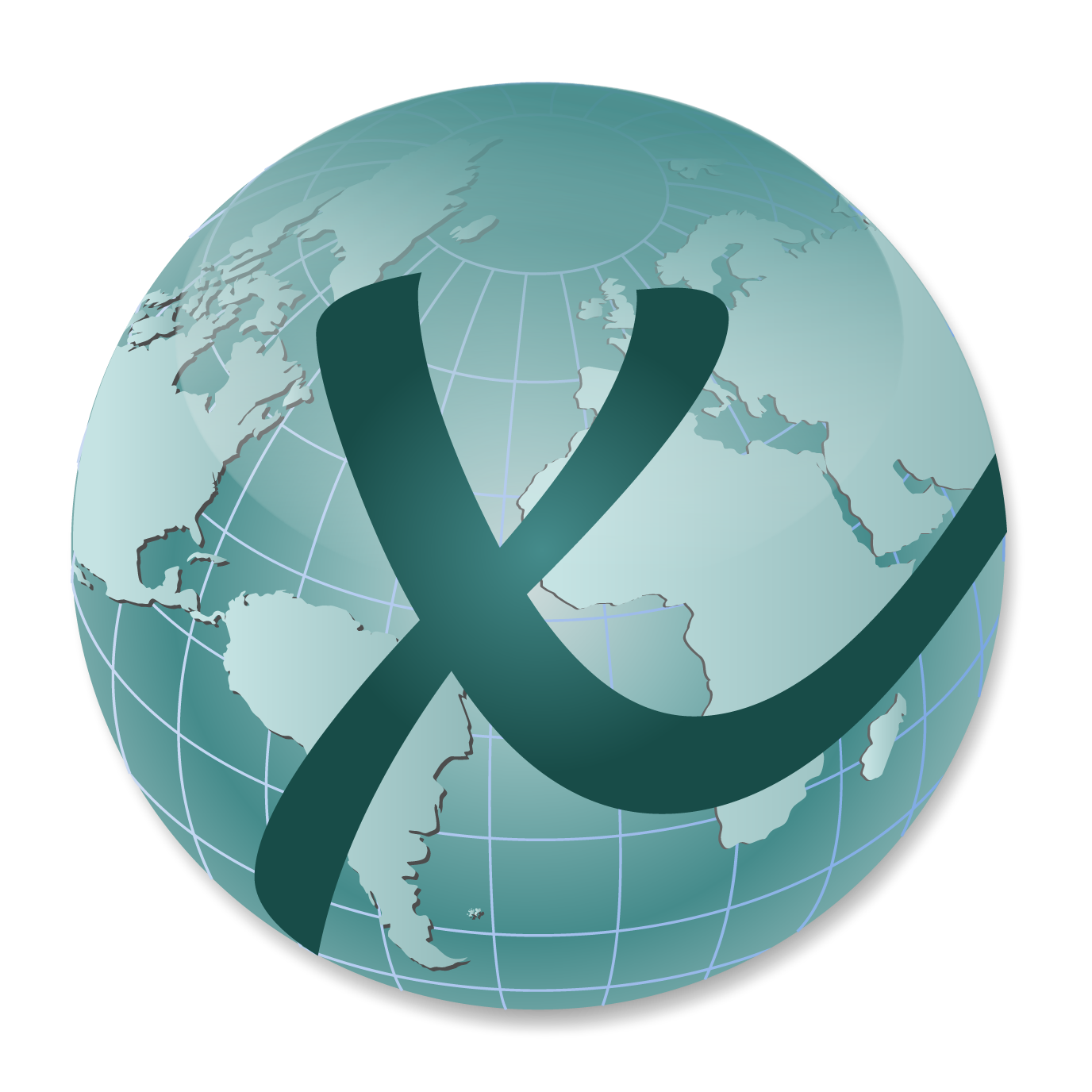 HONOR MEMBER
Department of Foreign Trade of the University of Valladolid

Mr. JOSÉ MANUEL REYERO
Mr. José Manuel Reyero is widely known for his promotion of business internationalization, both in the private and public spheres, as a Commercial Technician and State Economist, where he was General Director of Services of the Ministry of Commerce and the Ministry of Economy.
He was also the first general director of INFE, the National Export Promotion Institute - then ICEX - of which he was also executive vice president from 1998 to 2004. In that year he became the creator of Promomadrid, the investment attraction agency of the Community of Madrid.
Reyero has been, in turn, an official of the European Commission and of the Directorate General of Foreign Affairs, Commercial Counselor at the Spanish Embassies in Belgrade, Rabat and Algiers, and Head of the Commercial Office of Spain in Miami, as well as consultant of World Bank programs. He is currently an Independent Adviser of ICO.