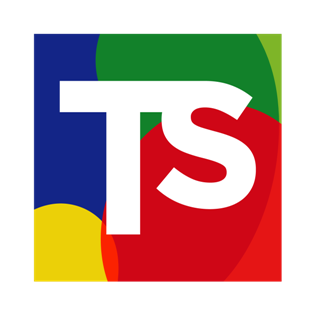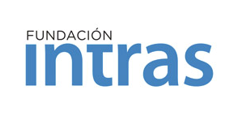 TIMMIS - EDUCATION FOR THE AUDIOVISUAL IMAGE
 
INTERNAL MENTOR: Eva Iglesias. Communication Manager at Fundación Intras.
EXTERNAL MENTOR:
Jorge Sanz
Culture Technician - Aguilar de Campoo City Council
Director of the International Short Film Festival of Aguilar de Campoo (FICA). Cultural manager. Coordinator of the Area of Culture and Celebrations of the City Council of this municipality. Master of Cultural Management, Music, Theater and Dance at the Complutense University of Madrid.
.
[flickr_set id="72157690055638860"]