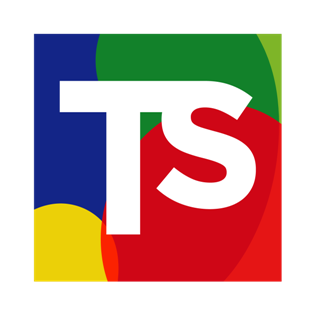 SPONSOR A TIMMIS
Project 0422 TIMMIS ENTREPRENEURSHIP
Department of Foreign Trade of the University of Valladolid. 
TIMMIS is an opportunity for all those public and private institutions that want to add value to future generations and retain the talent already present. Here they find a tool to dump their knowledge and experiences in order to promote pre-incubation ideas in the cross-border area.
In short, sponsoring a TIMMIS is the way to have the tool to develop your responsibility to society.