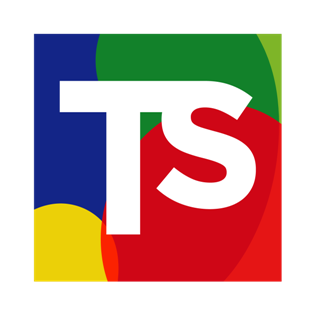 PARTICIPATE IN THE TIMMIS CONGRESS 2020
Proyecto 0422_TIMMIS_Emprendedurismo_2_E
Cátedra de Comercio Exterior de la Universidad de Valladolid.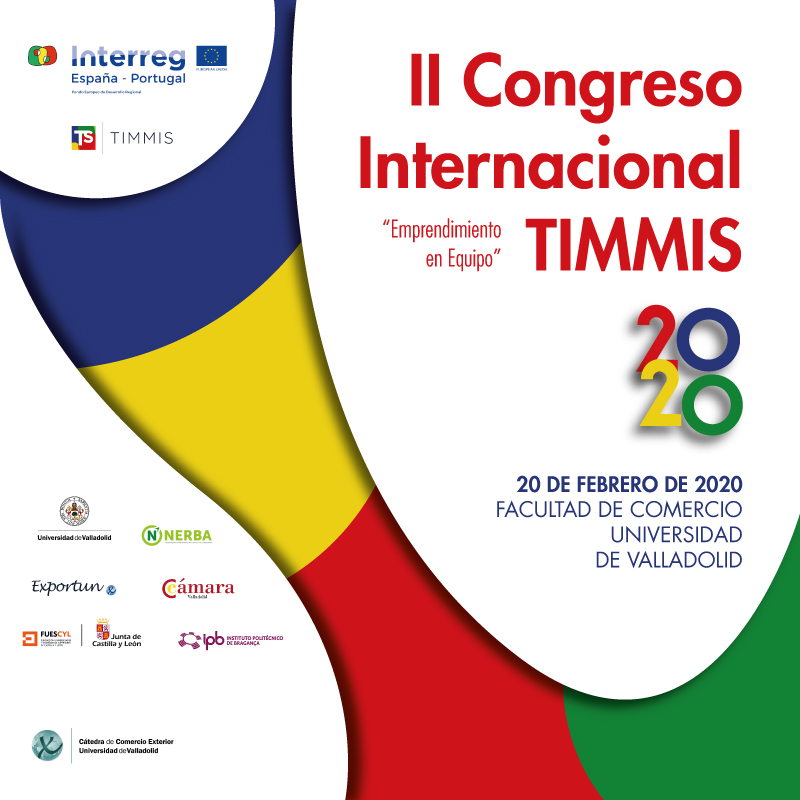 The Faculty of Commerce of the University of Valladolid will host on February 20, 2020 the II International TIMMIS Congress on team entrepreneurship and transfer of University-Business knowledge, two key aspects that are carried out within the European project 0422_TIMMIS_Emprendedurismo_2_E of the Department of Foreign Trade of the University of Valladolid. To attend, sign up for free through this form.
For any questions please contact us by e-mail: catedra.comercio.exterior@uva.es