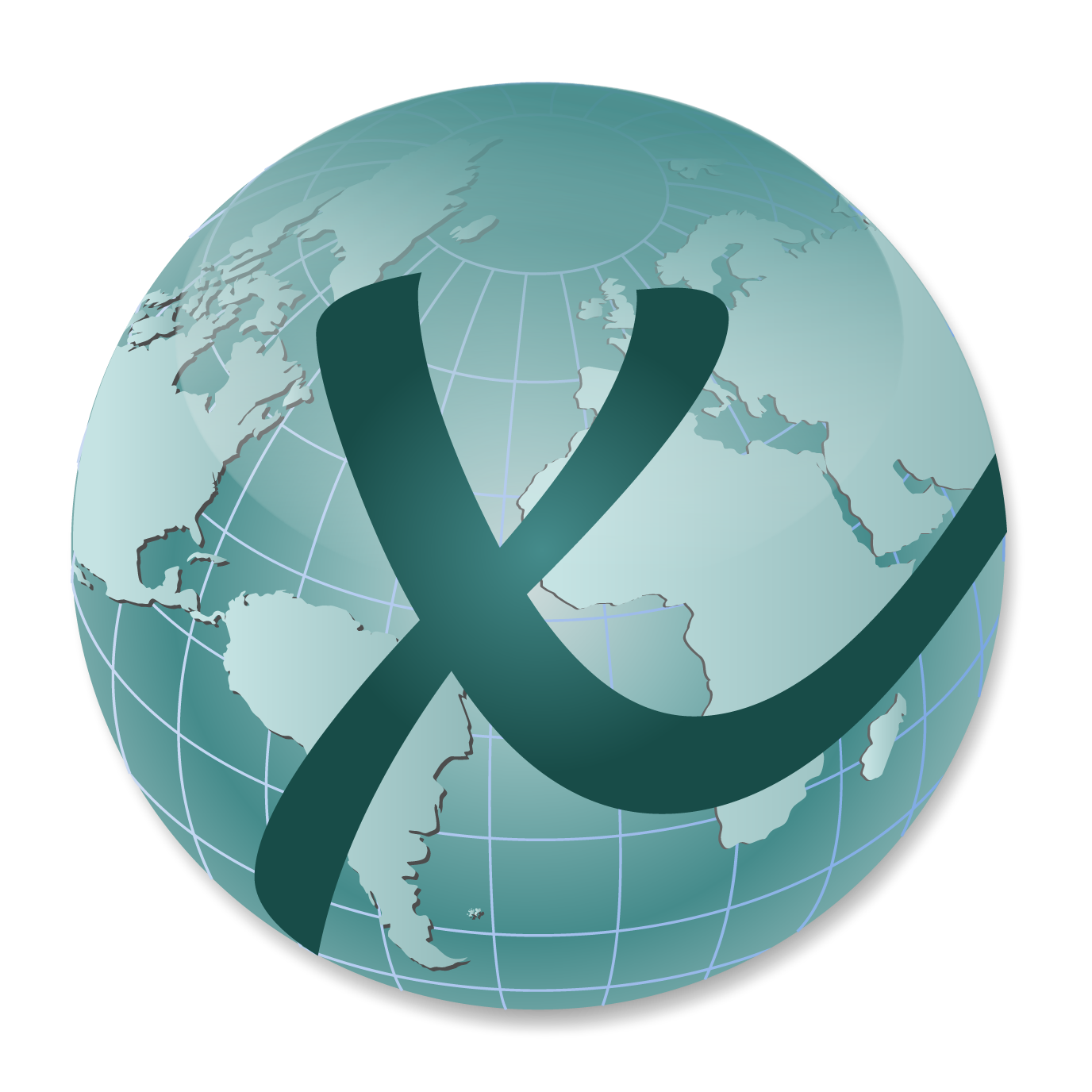 TECHNICAL TEAM
Department of Foreign Trade of the University of Valladolid

Cofundadora de la Cátedra de Comercio Exterior UVA.
Directora Técnica de Equipos TIMMIS.
Presidenta y Fundadora de Exportun.
Fundador y CEO de De la Ossa Consultores.
Consultor del FMI Aduanas.

Guillermo
Rivas-Plata Garay
Miembro del Talent Group UE.
Presidente de honor de ACOCEX.
Coordinador pedagógico de cursos de Comercio Exterior.
CEO de Consultores de Financiación Internacional CFI.
Socio director Spain Invest Sifdi.

Consultor de Comercio Internacional.
Head Hunter internacional.

Nuno
Reis e Almeida Frazao
Fundador y CEO de Positive Benefits and Partner AKA Group.
Consultor de Comercio Internacional.
Presidente de Infebex.
Presidente Fundador ACOCEX.

Presidente y Director General de Kunfud.

Consultora Área Comercio Internacional Cámara de Comercio de Valladolid.

Coordinadora del departamento de emprendimiento en NERBA.


Socio-Director de Drommer Consulting.
Consultor asociado de CFI.
Consejero de VT International.
Funcionario SOIVRE.
Consultor de Comercio Internacional.